Portable Magnetic Drill Accessories
CS Unitec offers a wide selection of accessories for portable magnetic drills including clamping devices and vacuum plates, starter kits, arbors, drill chucks, extensions for annular cutters and more.
Safe, secure drilling of pipes
Clamp drill on pipes from 3-1/4" to 20" dia.
Tap collets with 3/4" or 1-1/4" Weldon shank
Reducing sleeve
Bushing – reduces Weldon shank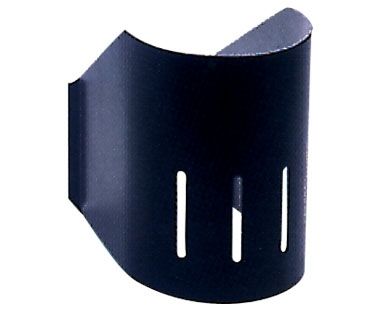 3/4" Weldon shank
Holes sizes from 5/8" to 2-1/8"
Helps maintain maximum RPM under full load
For CSU Series electric magnetic drills
Simple cleanup of steel chips
HSS Steel Cutters
Armor-Plated TiAIN Cutters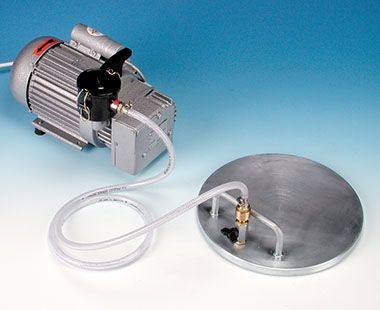 For applications where a magnetic drill alone will not adhere to surface
For automatic internal cooling or manual cooling
For annular cutter shank sizes of 3/4" or 1-1/4"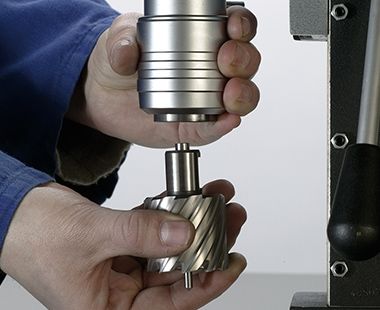 Keyless for fast, no-tools changeover
Automatic internal cooling